Scroll Down For More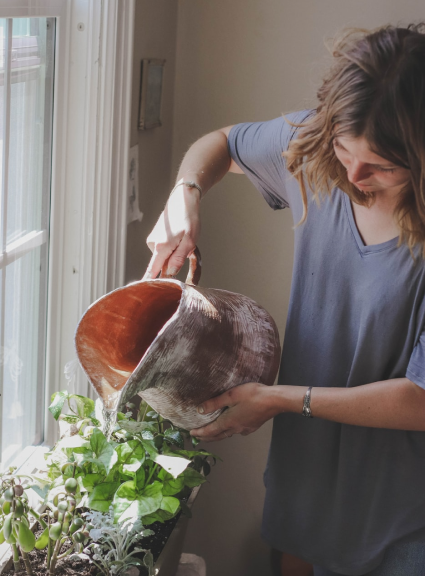 In an uncertain world, home is more important than ever.
We develop timeless architecture that works in harmony with nature while respecting and celebrating the human experience.
Our culture is based on the idea that life and its ever-changing cycles inform and direct our collaborative vision.